How to use Website Accessibility Controls
The text will be read for you when you highlight it and click on the square that is displayed.
Click on the accessibility icon on the left to change the screen contrast, links and the text size.
We are dedicated to increasing participation in sports and physical activity in County Clare. Through involvement in sporting activity you can express or improve your fitness, mental well-being, form social relationships and/or obtain competitive results.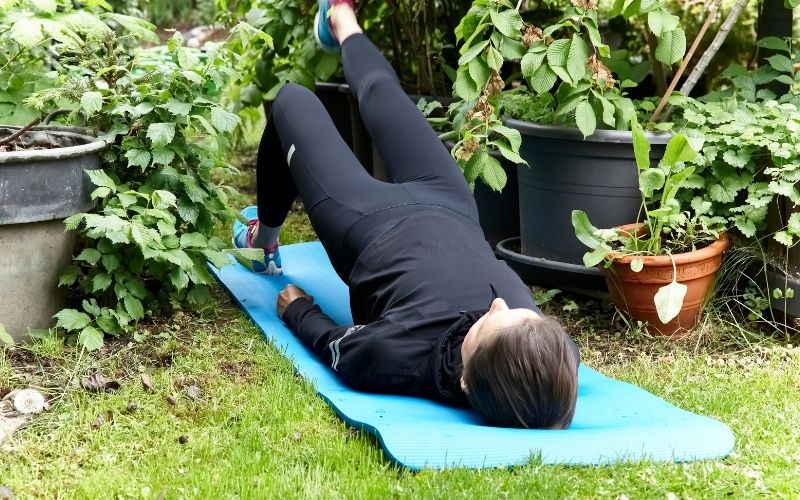 We have put together some online resources here to help you stay active at home.
We partner with clubs, schools and commnities to delivery training in inclusion, safeguarding and leadership.
We deliver a wide range of activities in partnership with schools, communities, groups and events across County Clare.
There are no upcoming events to display at this time.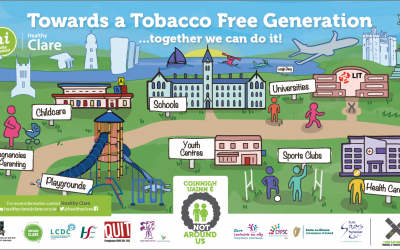 World No Tobacco Day, on Monday, 31st May, sees the launch of two new videos to promote the continued development of a tobacco free society in County Clare.
The videos are part of the 'Not Around Us: Towards a Tobacco and Vape Free Clare' campaign that is being rolled out across the county.
The initiative is being led by Clare County Council's Healthy Clare team in partnership with a range of stakeholders including the HSE's Quit Mid-West team, Clare Comhairle na nÓg, Clare Children and Young People's Services Committee, Clare Youth Services, Clare Sports Partnership, Greener Clare and Healthy Ireland
read more