How to use Website Accessibility Controls
The text will be read for you when you highlight it and click on the square that is displayed.
Click on the accessibility icon on the left to change the screen contrast, links and the text size.
We are dedicated to increasing participation in sports and physical activity in County Clare. Through involvement in sporting activity you can express or improve your fitness, mental well-being, form social relationships and/or obtain competitive results.
We partner with clubs, schools and commnities to delivery training in inclusion, safeguarding and leadership.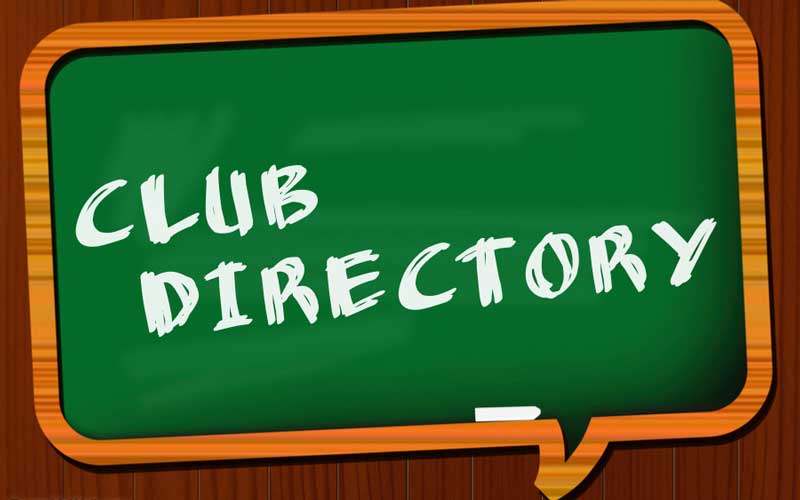 We have many initiatives and funding opportunities that your club needs to be kept up to date with. Click here to register your club and to add to our directory.
<!=========Events list Template 2.2.1=========>
Shannon Sports Hub is committed to increasing the sporting and physical activity opportunities for the members of the community. We are delighted to announce our Couch to 5K programme starting […]
Find out more »
Latest News
See our latest news here. If you follow the News tab at the top of the page, you will be able to view some older posts.
We are excited to be partnering with the Lakeside Leisure...
read more