Get Active Pre Schools
We know the importance of ensuring that children have the fundamental skills for sport and physical activity before the age of 8, if they are to have a better chance of being physically active for life. The programmes that we offer build 'Physical Literacy' through supporting teachers to supplement their Physical Education Programme. If you would like your school to get involved, please phone Lizzy on 087 359 7767 or email lizzy@claresports.ie
Latest Pre-School News and Offerings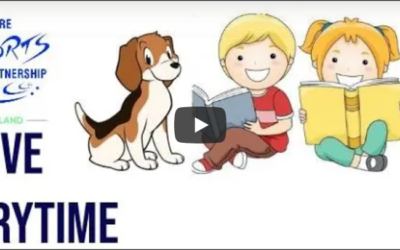 Active Storytime with Buddy the dog, has been piloted in Clare pre and  primary schools over the past few years, with great feedback. Buddy is a humans best  friend! Here is a sample of Buddy in action. Be sure to modify activities if your friend has a disability. An...
read more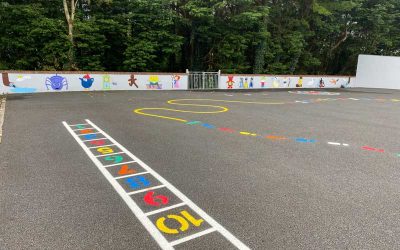 Stencils and paints are supplied free of charge, enabling you to create playground markings around your school. All you have to supply is the labour! We have a number of sets, which are given on a first come first serve basis ideally for a two week period (weather...
read more
Active Play Every Day
This FREE programme provides staff and parents of local community Crèches/ Montessori's with the skills and knowledge to roll out physical activity within the childcare setting, taking all HSE health and safety guidelines into consideration. It promotes healthy development of children through active play, building upon physical, personal, and social skills.