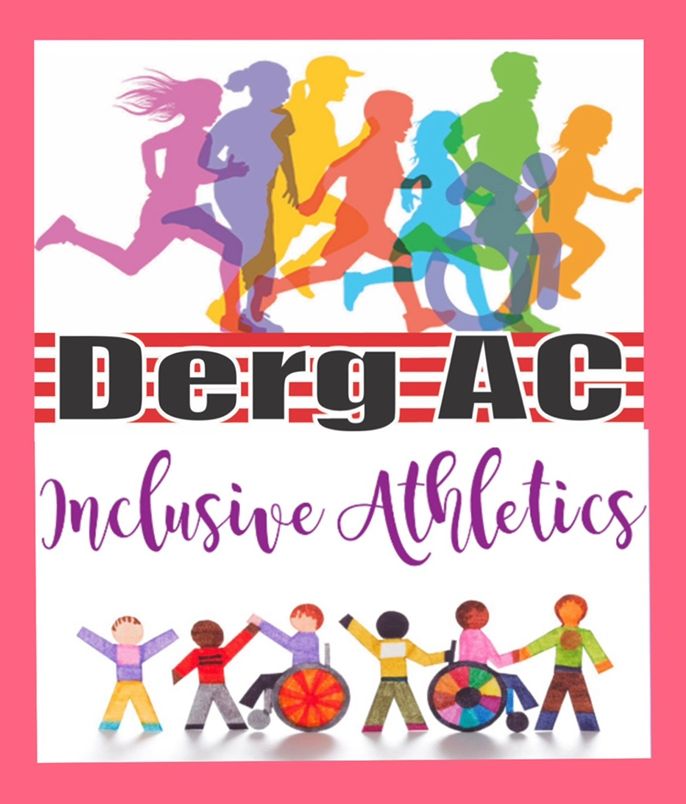 Derg AC Inclusive Athletics Summer Camp
This camp will take place over 3 days Monday to Wednesday 11th, 12th and 13th July
Open to children 5-16yrs on the ASD Spectrum and Children with Physical Disability or Impairment.
Any child involved in July Provision is welcome to attend.
Please note Siblings are welcome with no charge but will not get Camp Gear provided to participants.
Date: Monday 11th, Tuesday 12th and Wednesday 13th July
Time: 10am to 1pm daily
Cost: €30
Venue: Clarisford Park, Killaloe
Once you have registered you will receive a confirmation ticket.
You will also receive a follow up email, that will include a questionnaire in relation to your child, closer to the time of the camp. This needs to be filled out in order for your child to participate in the camp.