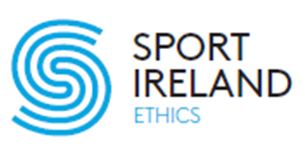 A person appointed to the Club Children's Officer position in a club must have completed Safeguarding 1 (Child Welfare & Protection Basic Awareness workshop) and should complete this Club Children's Officer 3-hour workshop.
Club Children's Officers should be child centred and have as the primary aim the establishment of a child centred ethos within the club. They are the link between the children and adults in the club.
This course will help the Club Children's Officer to carry out the function of their role in the club and support the implementation of best practice in the club. Participants will also receive a Club Children's Officer Action Planning document as part of the training.
**PLEASE NOTE** The Zoom link will be sent to you on the day of the course.