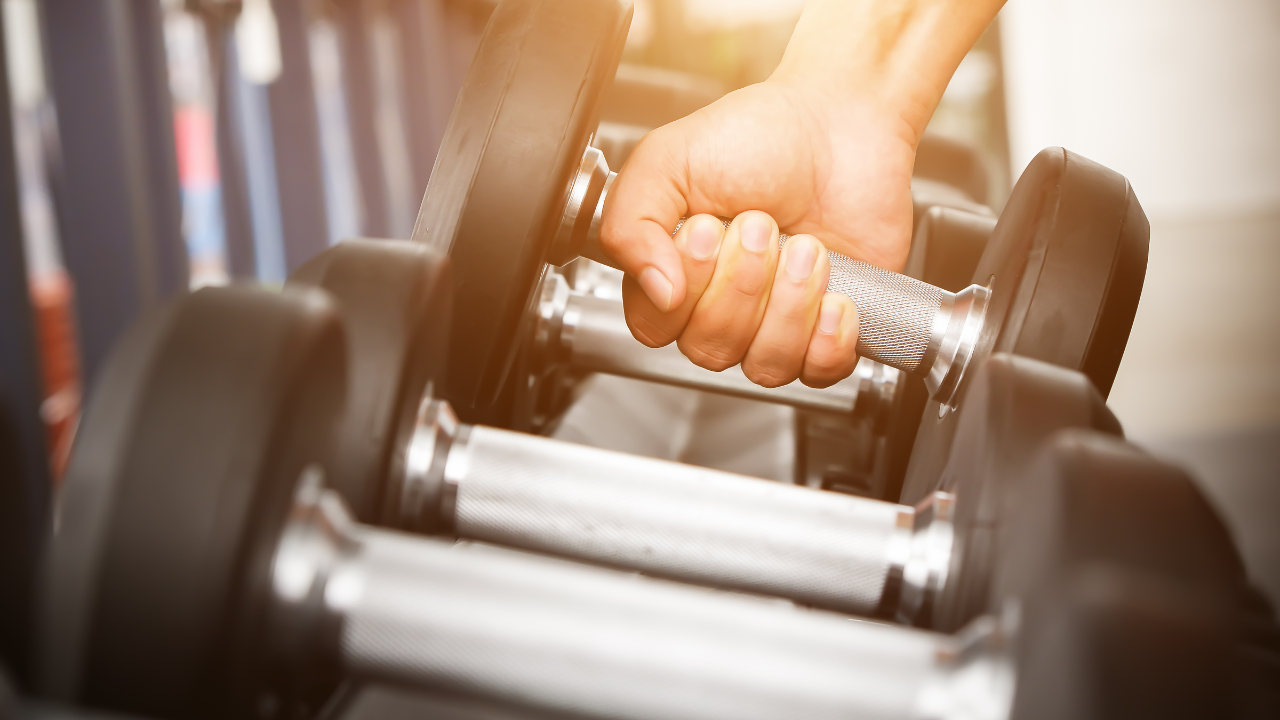 We are delighted to be partnering with Spartan Fitness in Ennis to offer this brand new and exciting Teen boys programme.
This is a 6-week after-school programme that will commence on Wednesday October 25th from 5pm – 6pm in Spartan Fitness in Ennis, and will finish on Wednesday November 29th.
Participants will get a taster of strength training, boxing and Muay Thai during this programme!
Please secure a place on this programme by purchasing a ticket.