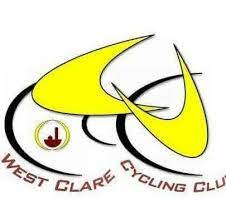 Join West Clare Cycling Club from 1pm to 2 pm on Saturday, 11th & 18th of November in Gallery Park.
This time slot is for the 13 to 17-year-old age group.
You must be able to cycle to participate in this programme.
Registration by parental consent is required.
Helmets are mandatory.