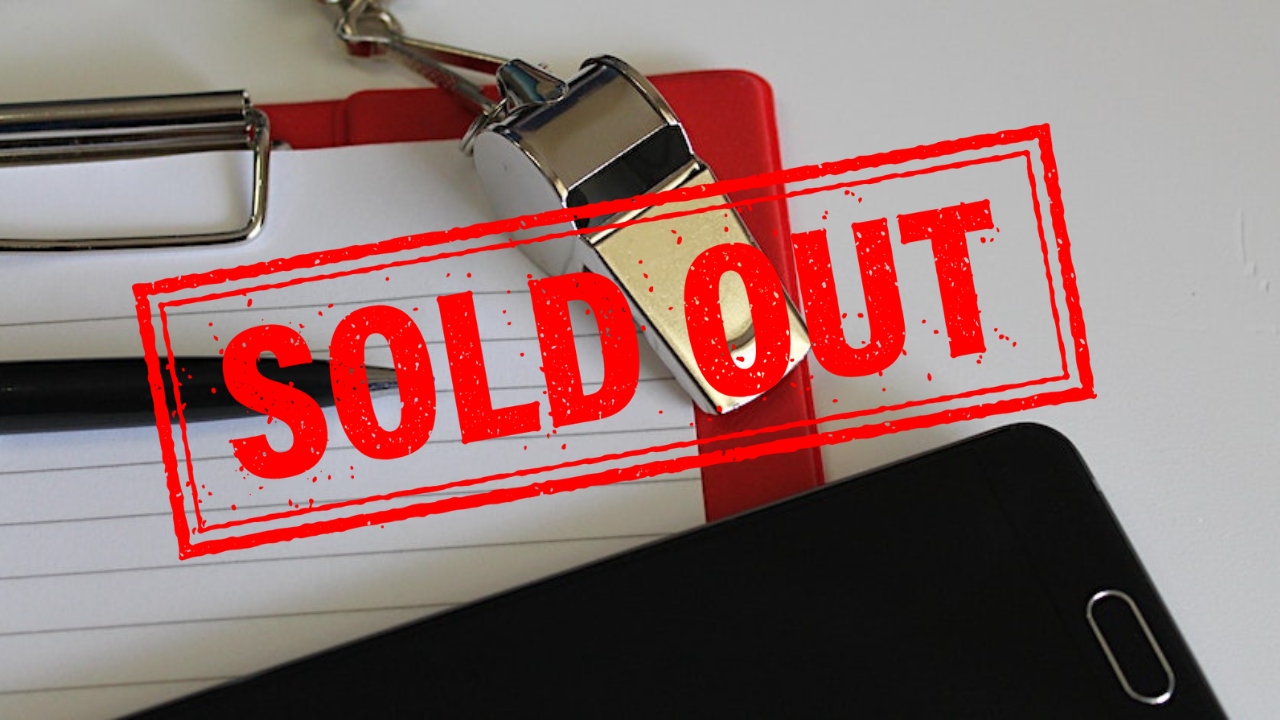 Certificate in Sports Club Admin Level 6 (Special Purpose Award)
Limerick, Tipperary, and Clare Sports Partnership are delighted to join with TUS to offer a bespoke special purpose award to support sports clubs in their respective counties in their administration and running of their clubs. This course is supported through the Dormant Accounts Fund from Sport Ireland.
This programme is over 80% subsidised by Limerick, Tipperary, & Clare Sports Partnership for applicants from clubs in their area with a reduced fee of €100 plus online booking fee. Applicants outside of these county clubs the fee is €550 plus online booking fee.Places will be awarded to Sports Clubs on a first come first served basis as there is a minimum amount of places.
Participants are provided with a full understanding of the dynamics, responsibilities and relationships involved in the administration of a sports club. It instils an appreciation of the skills required to oversee the complexities, be they administrative, financial or managerial, involved in the modern sports club. It provides the participants with the managerial and leadership skills to become a valuable contributor to the affairs of their club.
Details of Course
Starting Tuesday September, 26th from 7pm – 9pm
Finishing Tuesday December 12th from 7pm – 9pm
Duration: 12 weeks online with two (2 hour) in person sessions
One in TUS Thurles Campus on Saturday 21st October from 10am to 12 noon
One in TUS Moylish Campus on Saturday 18th November from 10am to 12 noon
Students are required to attend one of the in person sessions
Course Fees: €550 plus booking fee –
 A limited number of applicants from Limerick, Tipperary and Clare Sports Clubs will be subsidised by their respective Sports Partnerships and their course fee will be  €100 plus online booking fee.
Closing Date is Friday 15th of September, 2023. 
This is course is now fully booked out. Stay tuned for more courses like this in future.