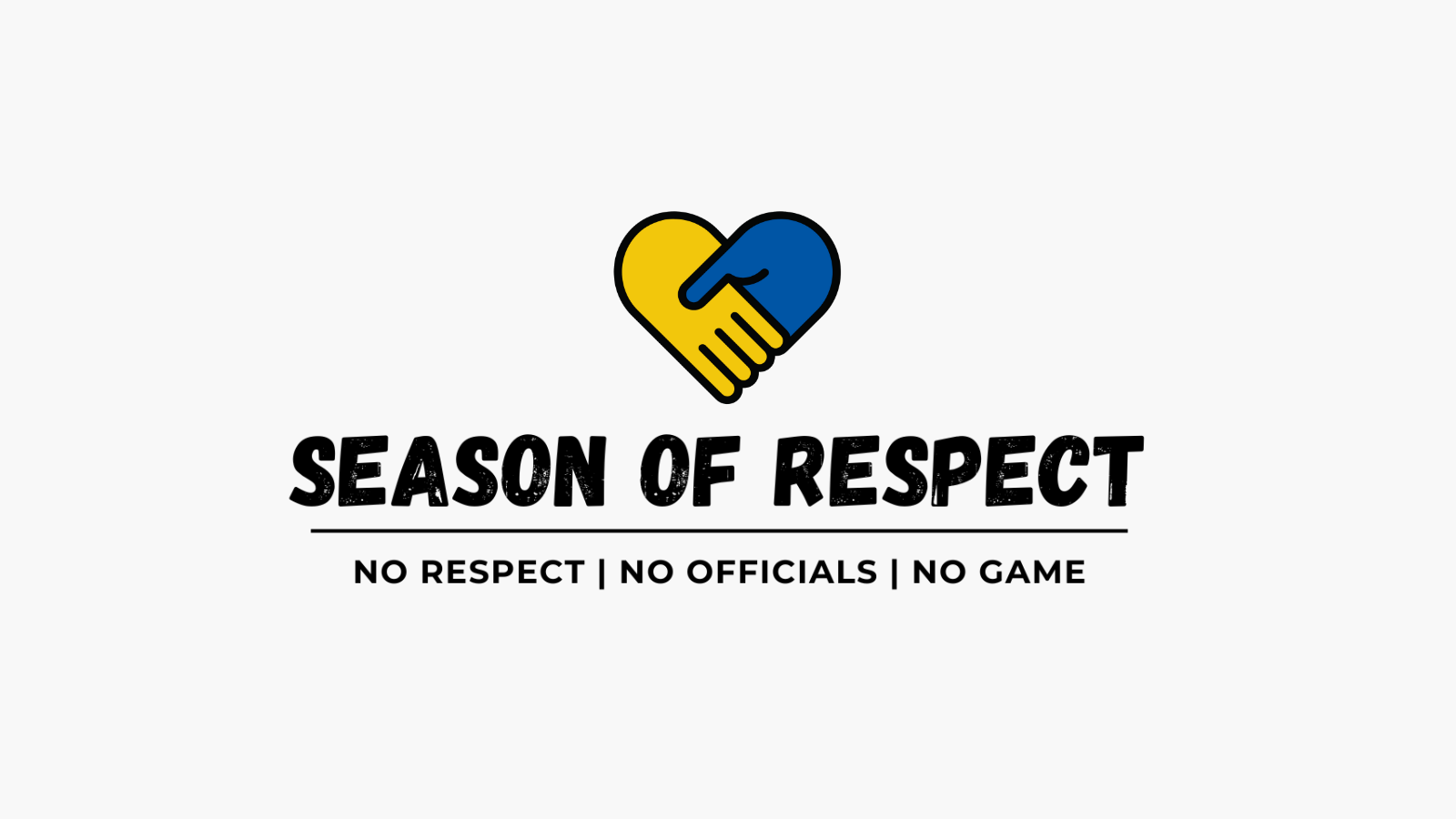 Are you a player, spectator, coach, manager, referee or official involved in sport in county Clare?
We want you to hear about your sporting experiences so we can help improve the culture of abuse towards referees and officials in County Clare through the Season of Respect Campaign! Please take 5 mins to complete our anonymous survey:
It has become apparent on both a national and local level, that the volume of abuse towards officials and referees, across all sports and age grades, is extremely concerning. There is a crucial requirement to improve the levels of respect owed to such critical stakeholders of sport in our county, and hence the Season of Respect Campaign has been created.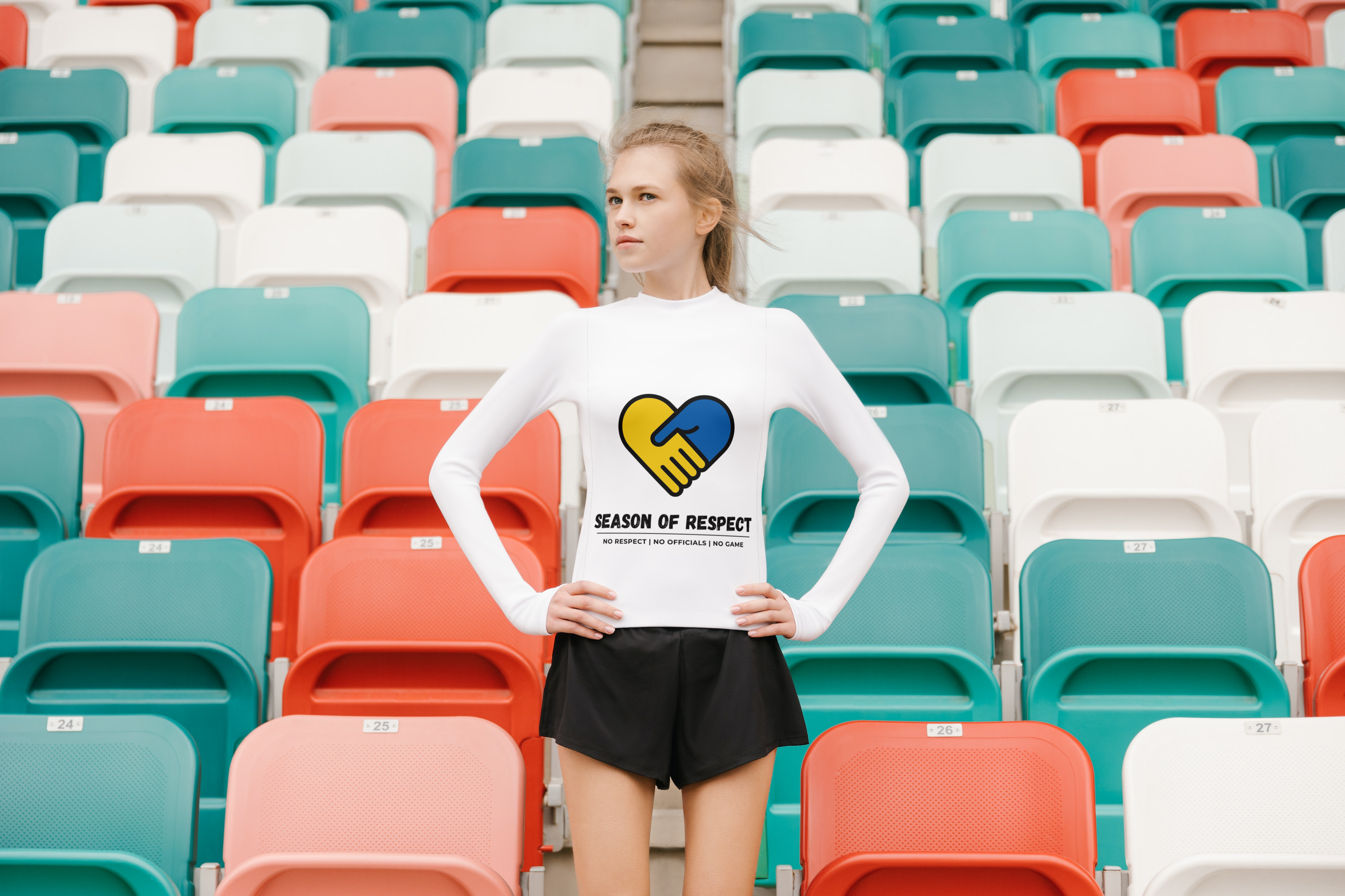 The Season of Respect Campaign sees Clare Sports Partnership team up with the Federation of Irish Sport, Clare GAA, Clare LGFA, Clare Camogie, Clare Schoolsboys/Schoolsgirls league, and Clare district Soccer League to tackle the rapidly-growing problem of abuse towards referees and officials across sport throughout our county.
The constant mistreatment of referees and officials in our county is leading to, not only to a lack of personnel being available for fixtures, but in some cases, referees leaving sport altogether!
Help raise awareness of this abuse, and play your part by completing our anonymous online survey!
#SeasonOfRespect