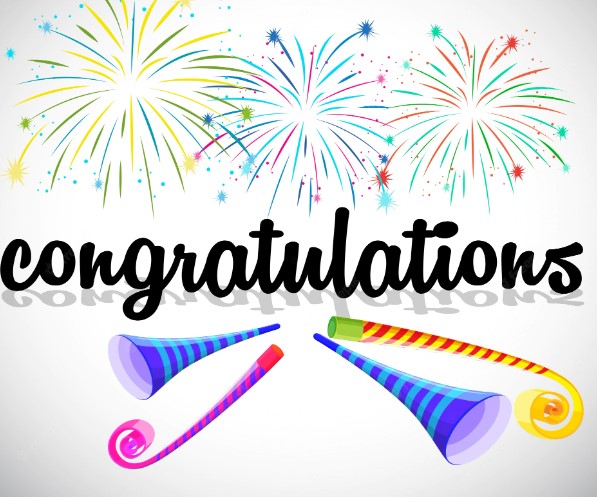 Clare Sports Partnership are delighted to announce that a total of €22,855 has been awarded to 48 sporting clubs in County Clare this June 2022. This round of funding is part of our overall Club Development strategy to support sport through working with clubs.
Coordinator John Sweeney had to say, "Congratulations to the clubs awarded this funding, it shows great engagement and initiative from volunteers in clubs across the county."
The Small Club Grant Scheme covered sports equipment, volunteer support, and coach education. This round has captured a total of 19 different sports. It supported clubs that were looking to create new participation opportunities and sustain their valuable volunteers.
Jess O'Keeffe who is responsible for Club Development says "It has been fantastic to see the growing engagement levels with sports clubs in Clare year on year. The open and friendly volunteers are working hard for their clubs to deliver amazing sporting opportunities to the people of Clare. I am looking forward to future initiatives later this year in relation to supporting volunteers and coaches."