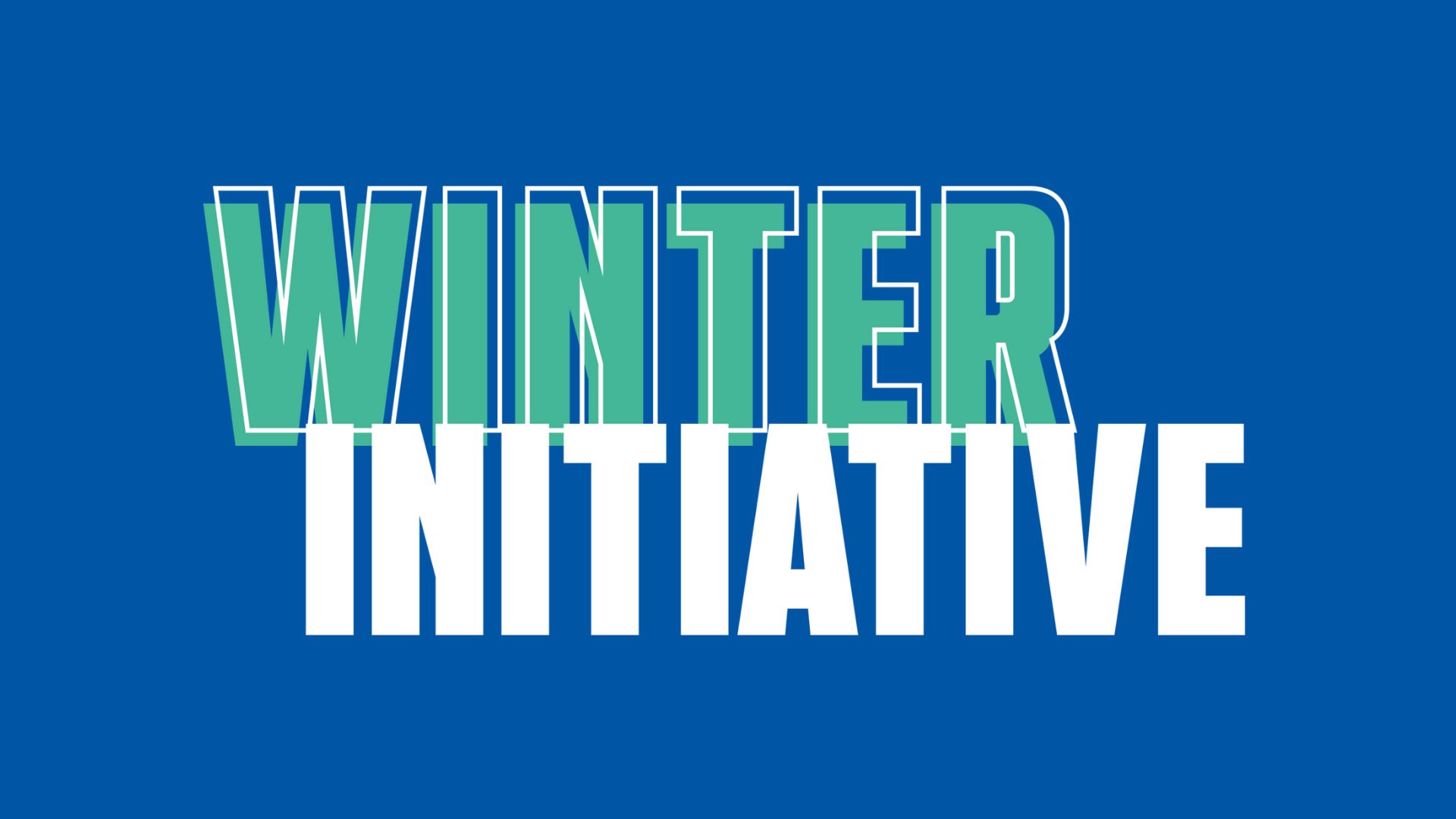 A major new national campaign has been launched to get as many people as possible out exercising and participating in physical activity this winter.
Running across November, December and January the Winter Initiative encourages participants to set goals and track their minutes of activity weekly aiming to hit 90mins per week.
The 'Winter Initiative' calls on women, men, children, grandparents, cousins, neighbours, friends, work colleagues who find it hard to 'get going' over the dull winter months by walking, running, cycling or participating in some form of physical activity and tracking this on the specially designed Activity Tracking Calendar.
Upon registration, you will receive a link to download the activity tracking calendar, where you can set your goals and get tracking your weekly active minutes. Weekly motivational emails will be sent to help keep you motivated to achieve the goals you set.
Download the FREE Exercise Tracker by registering here.
Find out what's happening across the country by visiting Sport Ireland's Winter Initiative page webpage and keep an eye on Clare Sports Partnership social media sites for local programmes and events: 
Join the Winter Initiative