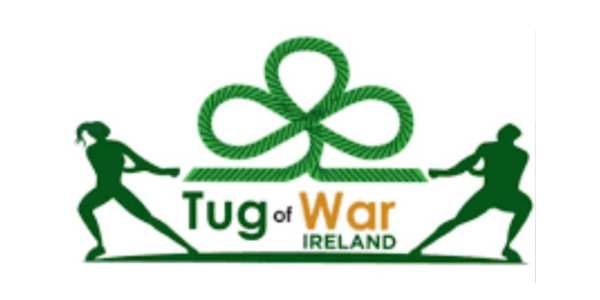 We were delighted to be involved with Tug of War Ireland in organising the first ever Clare School's TY Tug of War competition!
We had a fantastic day at Saint Anne's Community College in Killaloe on Monday May 23rd. The competition involved over 50 TY students from the school.
There competition categories included all girls, all boys and mixed teams.
There were gold, silver and bronze medal winners across all three competition categories. A brilliant day was had by all!