Welcome to our club resources page. Here you will find useful resources that will help your club in administration, planning, and fundraising.
New Sports Club Grant – Clare Sports Partnership
Who and what is it for? A new sports club established within the last 12 months. Equipment or volunteer training to help a newly formed club develop
What must you have?
Registered as a club with your Sport Ireland recognised National Governing Body
Your club must have insurance to operate
Your club must have a bank account recognised in Ireland
If your club has a juvenile section, you must have a safeguarding statement and volunteers who have or are currently doing their safeguarding training
A club committee including a chairperson, treasurer, and secretary
A club constitution.
Find more information in our PDF: New Sports Club Grant
Sports Capital Grant
The Sports Capital Programme (SCP) is managed by the Department of Transport, Tourism, and Sport and provides grants to assist in the development of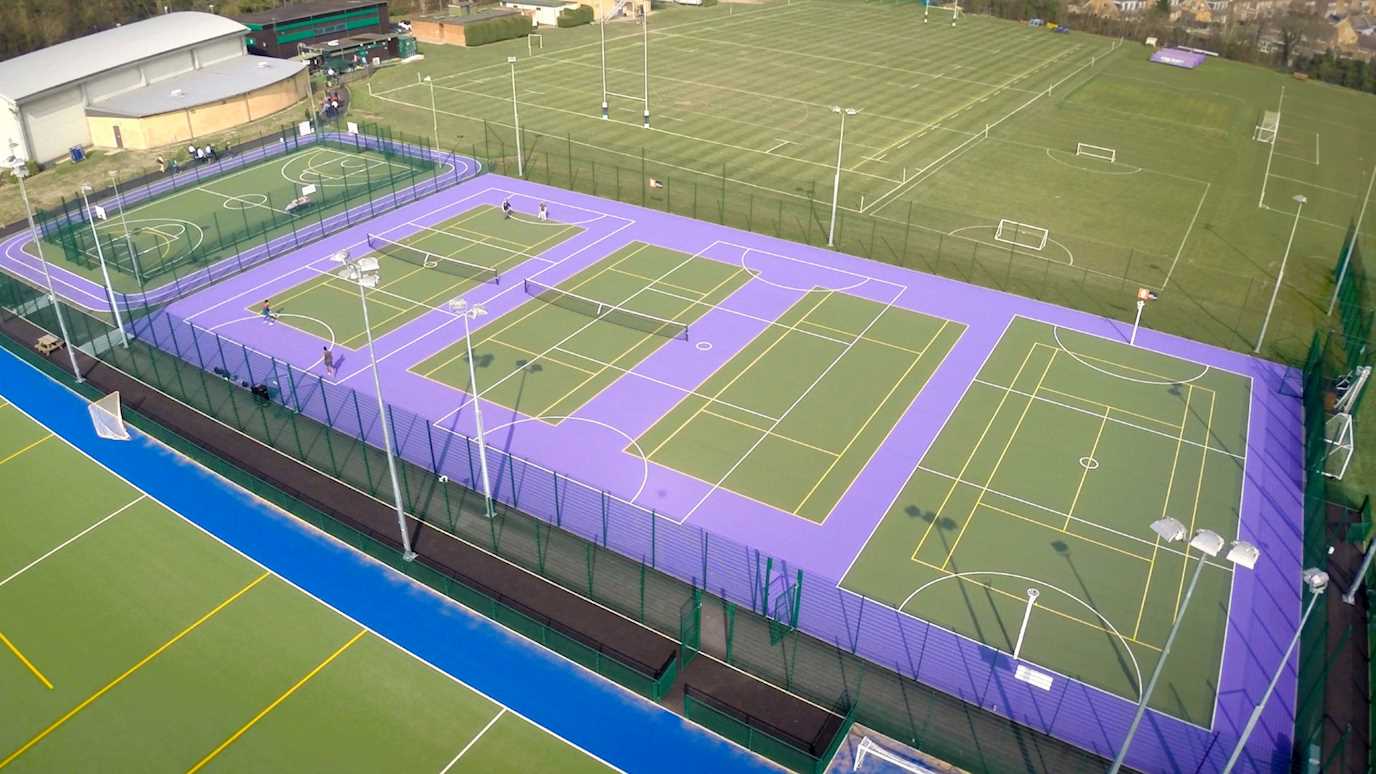 sports facilities and the provision of sports equipment throughout the country. Grants are available to sports clubs, voluntary and community groups, national governing bodies of sport, and local authorities. Third-level colleges, VECs, and schools may also apply for funding jointly with sports clubs.
Here is a Guide to applying for the Sports Capital Grant through the online portal OSCAR.
Here you can find a list of Sports Capital Grant FAQs.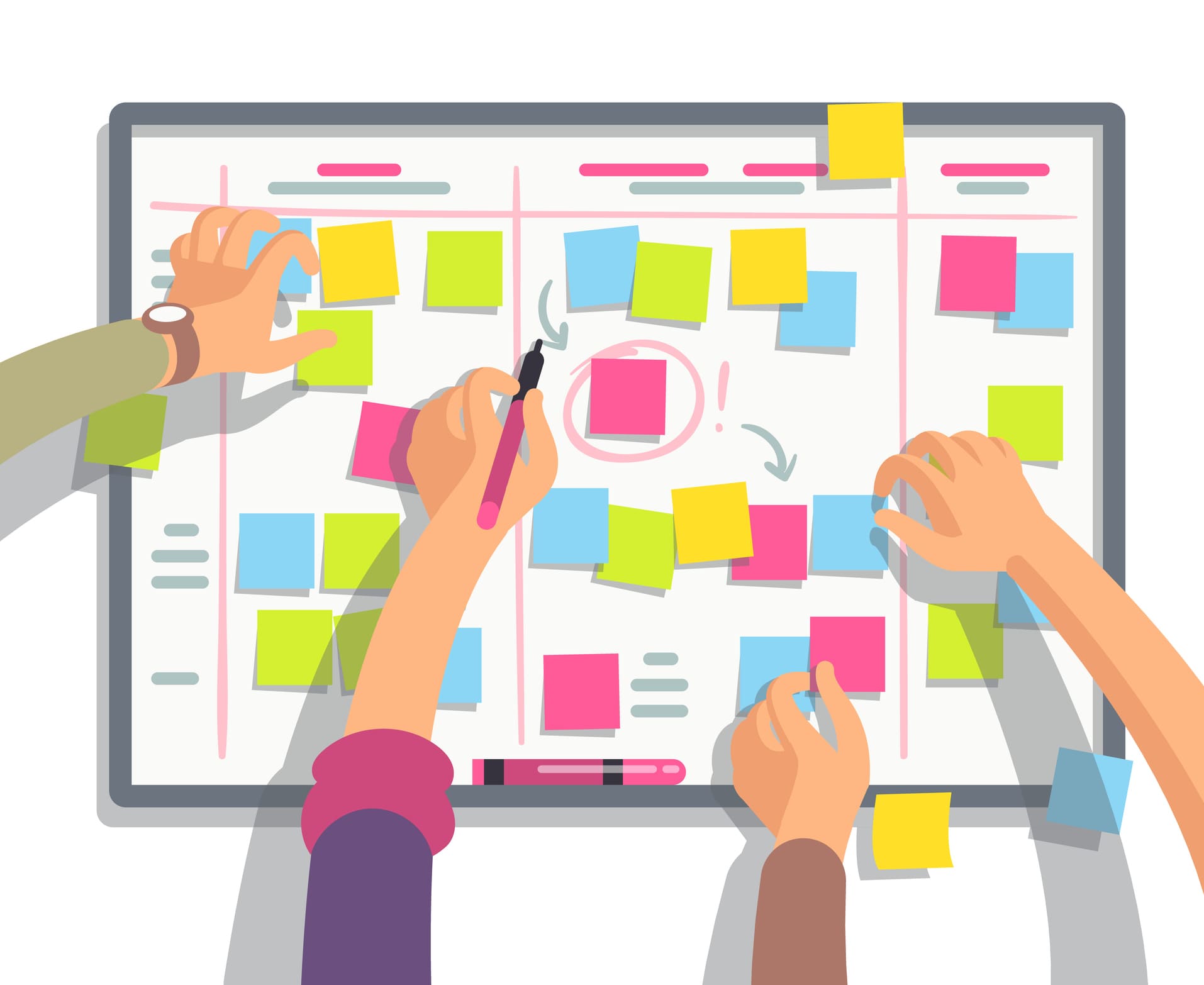 Sports Club 5-Year Development Plan
All sports clubs should plan ahead for the future. This helps create a sustainable club and ensures the succession of volunteers. The following is a template to help clubs with a structured approach to developing a plan. It is recommended to do a club planning workshop, where all of the club members are invited to attend a facilitated workshop to discuss all aspects of club activity.
Club Development Plan Template
Volunteer Recruitment and Planning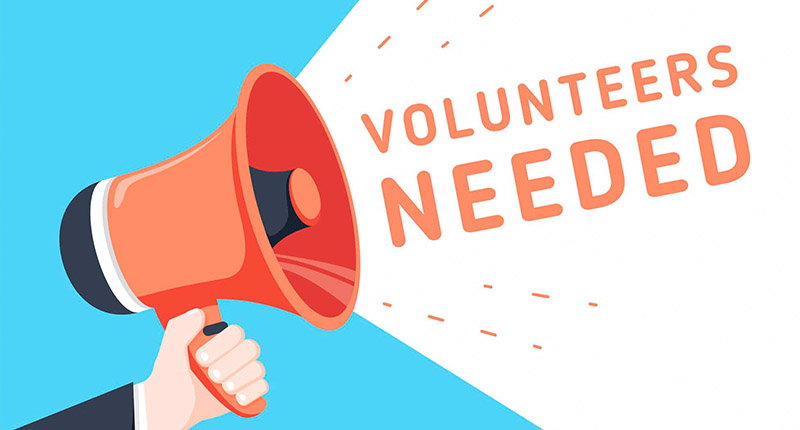 Volunteers are the bread and butter of Irish sport, it is important that sports clubs have a good understanding of the motivations, needs, capacities, etc. of volunteers. Proper investment in volunteers to ensure that they are properly valued and nurtured in their own right is a strategy that will undoubtedly pay dividends for all sports clubs over the long term. Please see below our document on volunteer development, recruitment, and planning.
Understanding Becoming a Volunteer
Volunteer Development and Planning
Sports Club Social Media Policy
Social media allows conversations to happen between your club and the people important to your club, whether that's your members, volunteers, players,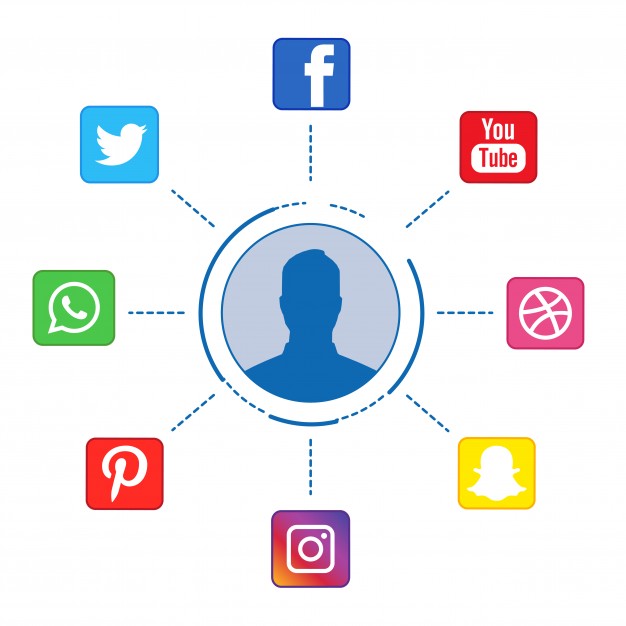 supporters, parents, or sponsors.
Social media can add a more informal and personal touch to your marketing and by creating a strong online community, you will strengthen your club in the 'real world'. Social media and social networking sites are accessible, quick, cost-effective, and user-friendly once you get going.
Before you get started you should think about what social media platform is right for your club. Consider the following:
How your club wants to use social media and what you want to achieve
Which social media sites are the most popular with your target audience (e.g. members/parents/players/sponsors etc.)
The resources you need, including who has the skills to manage your club's social media presence
Developing a social media policy that sets out how it should be used and managed to protect your club and your members is a good place to start. You don't need to start from scratch, many of the behaviours and actions you would consider to be unacceptable in the 'real' world, are also unacceptable online. So make your social media policy an extension of your code of conduct or use our template to get you started. Your NGB may have guidelines on how to write a social media policy for your club. Here are some examples:

Basketball Ireland Social Media Policy
Swim Ireland Social Media Policy